About Busseys
Busseys have been associated with the Ford motor company almost since the first model 'T' Ford rolled off Henry Ford's production line. Over the years the company has seen much development and expansion including 7 sites across Norfolk.
In 2010 we acquired our first Peugeot franchise with a second following in 2016.  Busseys are still very much a family run business and we are proud to be part of the Norfolk community, having been involved in tree planting projects for a number of years as well as sponsoring Inclusive Tennis amongst other projects .
Busseys - a brief history.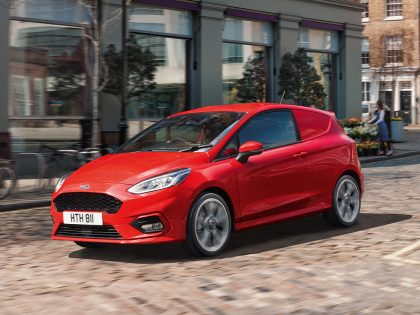 12 February 2021 - 0 Comments
Combine everything you know and love about the Fiesta Van and combine it with a new EcoBoost Mild Hybrid…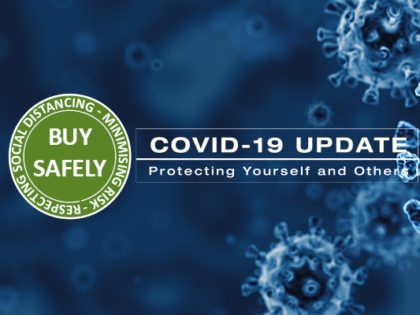 4 January 2021 - 0 Comments
At Busseys nothing is more important than the health and welfare of our customers, our colleagues and their families.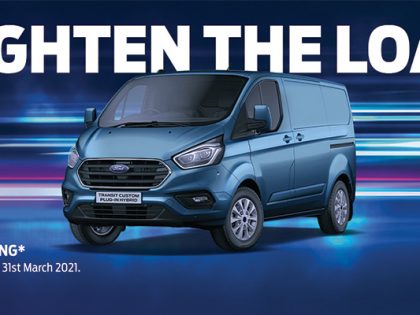 4 February 2021 - 0 Comments
Buy a Ford Protect Three Year, Two Services Service Plan for just £99 (excl.VAT) and save 80% on your…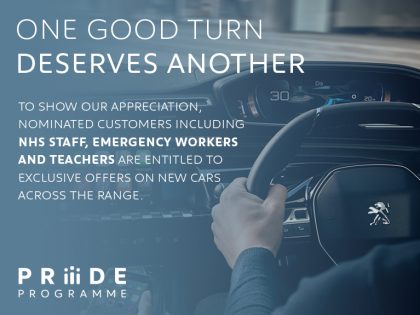 26 January 2021 - 0 Comments
We are pleased to announce that the Peugeot Pride programme is now available to nominated customers including all NHS…
17 April 2018 - 0 Comments
If you have been in any of showrooms recently you may have noticed a few new faces walking around….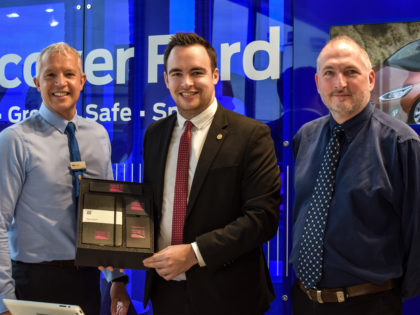 13 December 2018 - 0 Comments
We are extremely proud to announce that our Fakenham branch has won a regional award for their work with…
2 August 2017 - 0 Comments
It's safe to say that the pick-up truck has become an integral part of America and its car culture,…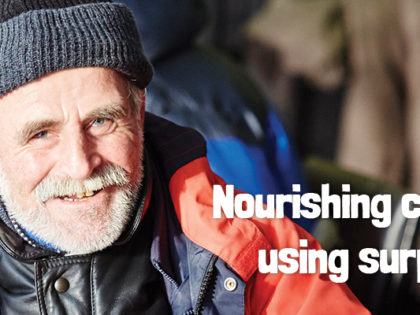 1 October 2019 - 0 Comments
We are extremely proud to announce our partnership with the national charity FoodCycle. Every customer who purchases a car…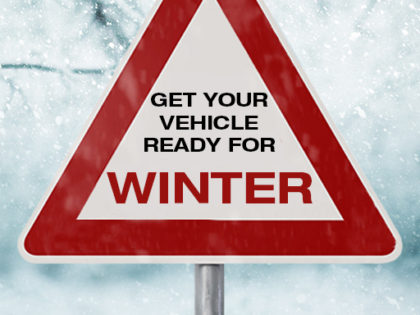 7 November 2019 - 0 Comments
Winter has slowly crept up on us this year, with the frosty mornings and dark evenings. Now is the…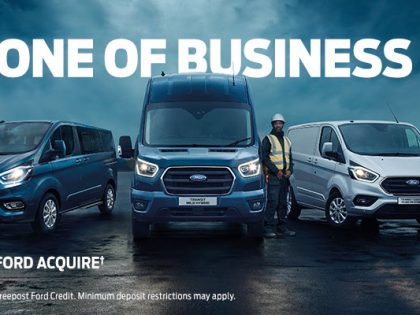 28 August 2020 - 0 Comments
We're offering you a £1,250 customer saving with 0% APR representative on Ford Acquire*on selected Ford Commercial Vehicles, in…
News Archive
For November only, we're improving our current Upgrade and Save promotion! You could now save up to £2,000† on…

Read more
Load More