Received a letter from DWP?
If you receive the Higher Rate mobility component of the disabled living allowance, the enhanced rate of PIP (Personal Independence Payment), Armed Forces Independence Payment or a War Pensioners allowance, then getting a new vehicle is
easier and more affordable than ever. Through the Motability Scheme you simply exchange part or all of your qualifying mobility allowance to lease a new vehicle of your choice to help get you mobile and enjoy everyday freedom.
On this page, you'll be able to learn all about our Motability specialists and how they can help you, from adaptations you can make, to guiding you through the fantastic selection of vehicles that will best suit your motoring needs.
How can we help you?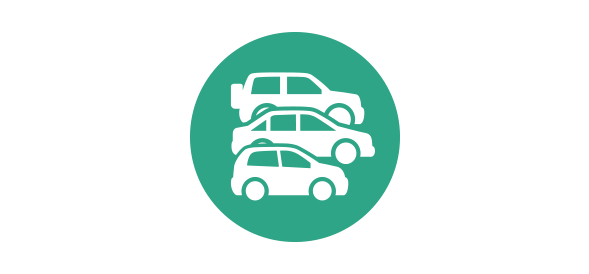 Finding the right vehicle
Our Busseys Motability team are here to help you find a vehicle that matches your needs and with insurance, servicing, maintenance and breakdown cover included you will have total peace of mind.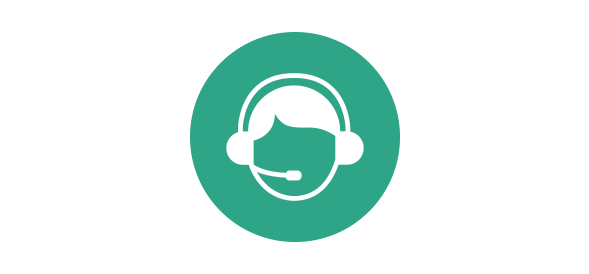 Advice and support
Throughout the process our specialist team will offer you support and guidance. So whether it's your first Motability vehicle, or you're just thinking of changing cars, you are in safe hands.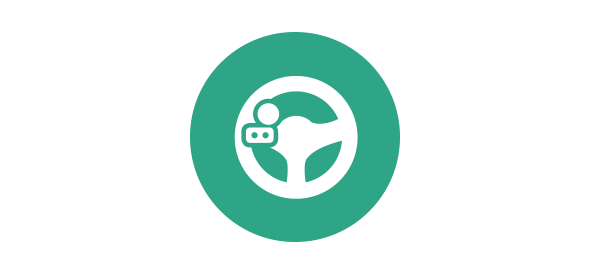 Vehicle adaption
Our teams work with local adaption specialists to make sure your new vehicle will meet all your requirements, should you require any adaptions.
Explore all our latest offers on the Motability Scheme, or call into one of our four Motability departments located throughout Norfolk to find out more.
Why use Busseys Motability department?
Our Motability departments can offer all these great services:
Award Winning dedicated Motability specialists – including Motability Regional Dealer Group, Motability regional award for best dealer and Motability Specialist of the Year (nominated)
Many vehicles with nil advanced payment
Specialist advice
Easy access
Facilities for the disabled
Experience of adaptations and grants
Part Exchanges: We will take your old vehicle and pay you for any vehicle, any age, any mileage, subject to viewing and valuation
What do our customers say?
We asked one of our loyal customers, Dave, to tell us about his relationship with the Motability Scheme.
Dave has been a Busseys Motability scheme customer for a while now, coming to Whiffler Road Norwich for his vehicles over the years.
Dave recently visited our Hall Road branch in Norwich, Norfolk to look at his next Motability scheme car.
We'd like to thank Dave for coming in to help us film and also for his loyalty to Busseys over the years!
Electric Cars
If you're leasing your first fully electric car on the Motability Scheme, they will arrange and cover the cost of a home chargepoint and a standard installation.
You'll have to pay extra if you need a non-standard installation. For example, if your parking space is not next to your home or your electrical equipment needs to be upgraded.
For customers who can't have a home charging point installed, Motability will provide a subscription to the bp pulse on the go charging network so you can charge their vehicle away from home. The subscription will last for the duration of the your  lease.
Find out mnore
Meet our team
Chloe Nichols
 Motability Specialist

"I started working at Busseys in December 2018 and this is my first job in the Automotive Industry. I have been a Motability Specialist for around 3 years and recently completed my refresher training to continue my accreditation.
The most rewarding part of the role is supplying a worry-free package. From helping customers choose their new vehicle, to arranging any additional adaptations, to seeing my Happy customers drive away in their brand new vehicle.
In my spare time and days off you'll catch me by the river on my paddle board with my partner and friends. If I'm not on the river I'm probably with my 2 rescued kittens called Peaches and Tiddles.
The Motability scheme offers independence to over 650,000 people and im very proud to play a part in changing peoples lives. Exchanging your Motability Allowance for a brand new vehicle including insurance cover, breakdown assistance, servicing and MOT'S all while receiving excellent customer service."