How we can help you
Busseys Motability team are here to help you find a vehicle that matches your needs.
They offer support and advice throughout the process, whether it's your first Motability vehicle, or you're just thinking of changing cars.
Our teams work with local adaption specialists to make sure your new car will meet your requirements, should you require any adaptions.
Just call into one of our five Motability departments located throughout Norfolk to find out more. Or click on the button below to fill out a contact form.
We asked one of our loyal customers, Dave, to tell us about his relationship with the Motability Scheme.
Dave has been a Busseys Motability scheme customer for a while now, coming to Lorraine Morris at Whiffler Road for his vehicles over the years.
Dave recently visited Kerri Millbanks, at our Hall Road branch to look at his next Motability scheme car, the all-new Peugeot Rifter.
We'd like to thank Dave for coming in to help us film and also for his loyalty to Busseys over the years!
Why use Busseys Motability department?
Our Motability departments can offer all these great services:
Award Winning dedicated Motability specialists
Many vehicles with nil advanced payment
Specialist advice
Easy access
Facilities for the disabled
Experience of adaptations and grants
Part Exchanges: We will take your old vehicle and pay you for any vehicle, any age, any mileage, subject to viewing and valuation
Whiffler Road, Norwich Access Video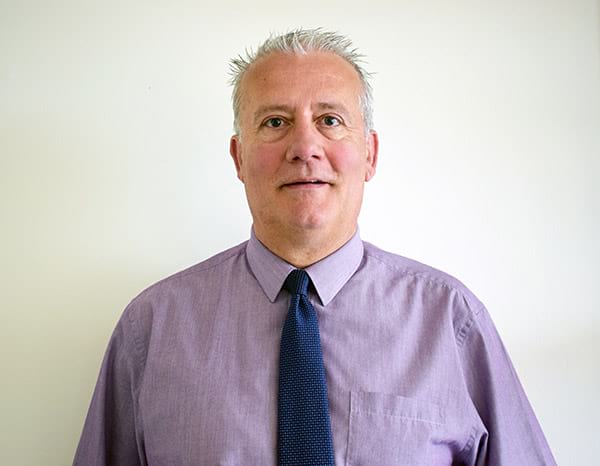 Mark Ellis
Dereham Motabilty Specialist
"I have been in the motor industry since 1982 and have worked at Busseys for 24 years. In 2009 I became a Motability specialist. What I find most rewarding about my role is building long term relationships with my customers and making the Motability process a hassle-free and relaxed experienced. Being a local person and knowing lots of the members of the local community, I find my customers really appreciate being able to deal with a familiar face. "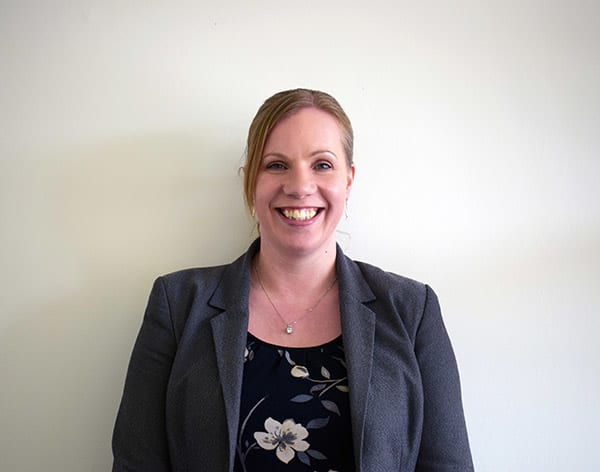 Lorraine Morris
Whiffler Road, Norwich Motability Specialist
"I have worked at Busseys 23 years and have been a Motability specialist for the last 19. I really enjoy meeting people and finding solutions to my customer's mobility problems is the best part of my job as I have been here a long time, its lovely to deal with returning customers, as well as welcoming new ones."
Paul Cutter
Fakenham Motability Specialist
"I have been selling cars in the Norfolk area for over 30 years, 10 years as the Motability specialist with Busseys of Fakenham. My aim is to make sure all of my customers are treated alike and enjoy the relaxed but professional sales experience I provide. It's always good to welcome customers old or new to the Fakenham branch with our excellent parking facility and access to the showroom."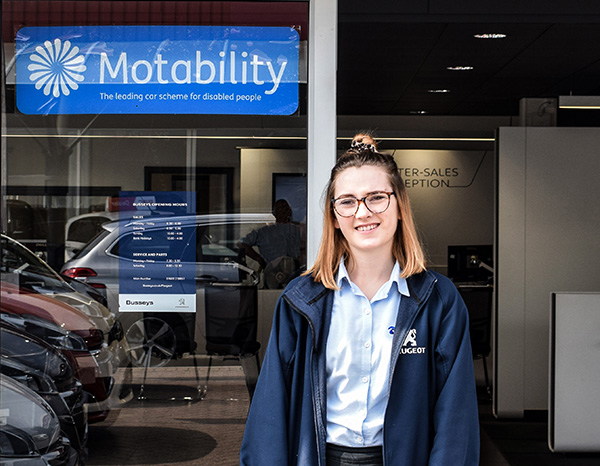 Holly Morgan
Hall Road, Norwich Motability Specialist
Holly Morgan is one of our top Motability Specialists at our Hall Road Peugeot branch. Specialising in all things Peugeot, she is dedicated to finding the vehicle that is right for you.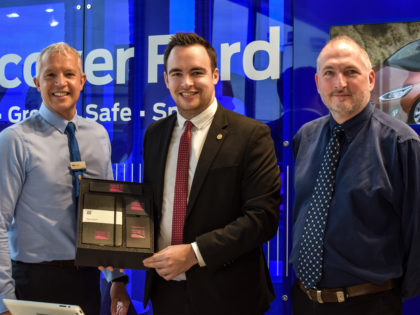 We are extremely proud to announce that our Fakenham branch has won a regional award for their work with…