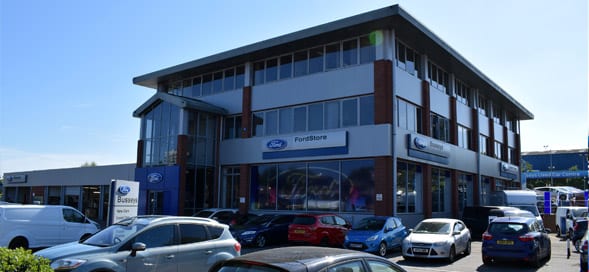 Norwich
Busseys FordStore & Transit Centre
95 Whiffler Road
Norwich
NR3 2EU
Service & MOT:
Monday to Friday: 7.30am - 6pm
Saturday: 8am - 5pm
Sales:
Monday to Friday: 8.30am - 6pm
(Transit Centre 8am - 6pm)
Saturday: 9am - 5pm
Sunday, Bank Holidays: 10am - 4pm
Details & Opening Times
Service Booking
Book Sales Appointment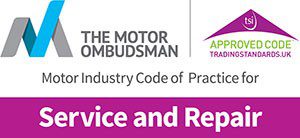 At Busseys we do our very best to ensure that every interaction our customers have with us exceeds their expectations. As such, we subscribe to the Motor Ombudsman. However, should your experience at Busseys not live up to your expectations we have procedures in place to try to resolve any issues.
In the first instance, please complete the contact form detailing the nature of your dissatisfaction. We aim to contact you within 48 hours to discuss and resolve the issue but please be aware this may be longer at weekends and bank holidays.
If you should remain dissatisfied with the outcome of a dispute in relation to service and repair you can contact the Motor Ombudsman, a CTSI certified Alternative Dispute Resolution (ADR) service at themotorombudsman.org/. They offer a free conciliation service if you have a complaint relating to your new car warranty, service and repair or a vehicle warranty product.
What is ADR?
ADR stands for Alternative Dispute Resolution. This is a process where an independent and impartial third party considers the evidence in a dispute and makes a decision, offers a view or helps the parties to come to an agreement. ADR is so called because it offers an alternative to pursuing a case through the courts, a process which is likely to be more protracted and costly.