All-New Ford Tourneo Courier
The Perfect Vehicle for Your Active Lifestyle
The all-new Ford Tourneo Courier is the perfect vehicle for your active lifestyle. It's stylish, spacious, and packed with features that make it easy to get around town and explore the great outdoors.
The Tourneo Courier is available in both petrol and all-electric powertrains, so you can choose the one that best suits your needs. And with its generous interior space and foldable rear seats, you can easily accommodate up to five passengers or a ton of gear.
But the Tourneo Courier is more than just a practical vehicle. It's also stylish and fun to drive. With its SUV-inspired looks and available features like SYNC 4 infotainment and FordPass Connect, the Tourneo Courier is sure to turn heads wherever you go.
So if you're looking for a vehicle that can do it all, the all-new Ford Tourneo Courier is the perfect choice for you.
Contact Busseys today to learn more.
Enquire now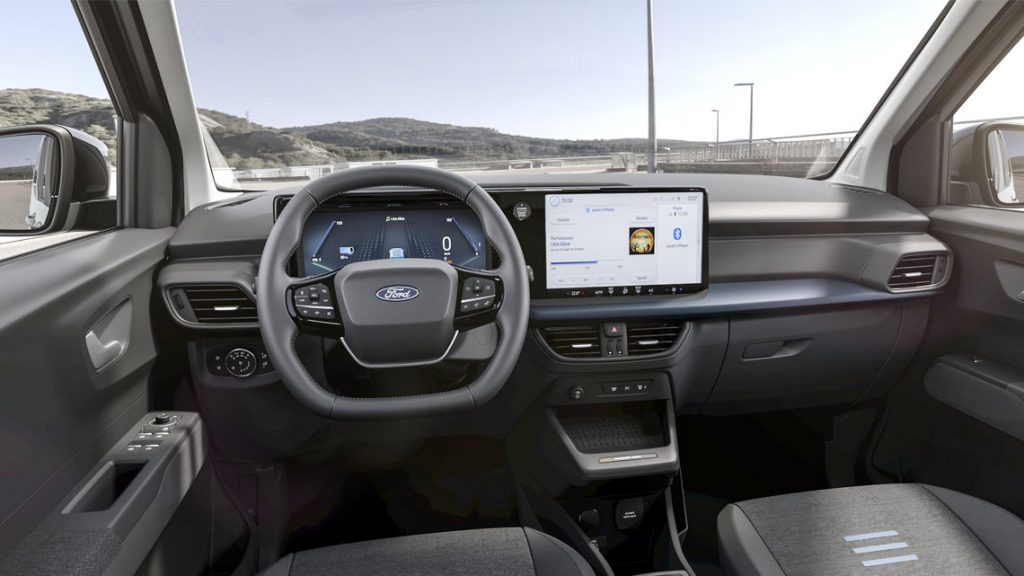 Key features of the all-new Ford Tourneo Courier:
Spacious interior with seating for up to five passengers or a ton of gear
Available with petrol or all-electric powertrains
Stylish SUV-inspired looks
Advanced SYNC 4 infotainment system
FordPass Connect modem for remote access to vehicle features