TESTIMONIALS
Very professional and courteous, thank you very much.
I found the whole experience easy. The salesman and I had very open and honest discussions which I like and found him very easy to deal with.  Well done Busseys, more like him please!
Very helpful, very professional and very kind to me.
Excellent all round – every department.  All staff very polite and helpful.  Everything was done as promised and on time.
I can only say that my dealings with Busseys over the last 4 years has been one of pure excellence.
The whole process was seamless, made to feel if there was a problem it would not be too much trouble for them to sort out.
Excellent company, excellent service, excellent people.
Mrs B of Norwich, Norfolk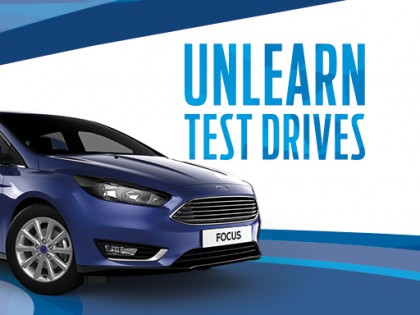 20 July 2016 - 0 Comments
It's always good to try before you buy, even better if you get an extra £500 off for doing…