TESTIMONIALS
I have dealt with Busseys for over 12 years and have always been more than satisfied.
I feel very comfortable with the fact I could contact Busseys if I had any problems.
Prompt, efficient, friendly service as always.
We are very big fans of Busseys Service Department Thorpe Road! No unnecessary fuss just very professional staff.  Totally reliable, friendly and helpful.  We wouldn't go anywhere else!
Always a pleasure to do business with Busseys.  Staff always courteous and helpful.
Another quality service from Swaffham Busseys, saved me a very big headache. I always recommend them to my friends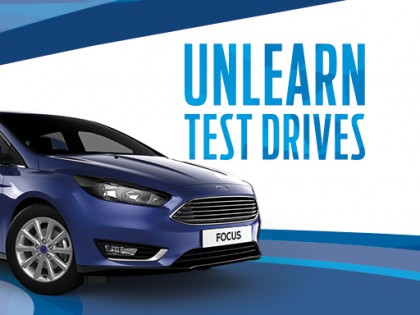 20 July 2016 - 0 Comments
It's always good to try before you buy, even better if you get an extra £500 off for doing…