TESTIMONIALS
I found the whole experience easy. The salesman and I had very open and honest discussions which I like and found him very easy to deal with.  Well done Busseys, more like him please!
I appreciate the use of the courtesy bus at Whiffler Road and the very pleasant driver.
I was never rushed of pressured to make decisions.  I was made to feel that I was the most important customer they had.
Another quality service from Swaffham Busseys, saved me a very big headache. I always recommend them to my friends
The usual high quality service and support which I have experienced since 1967
Busseys surpassed themselves helping us through a quite traumatic time.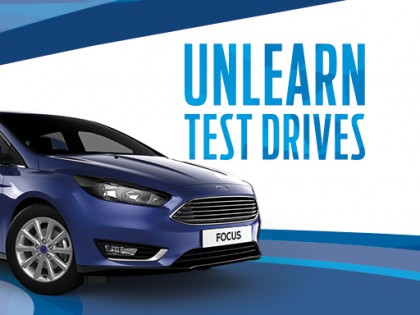 20 July 2016 - 0 Comments
It's always good to try before you buy, even better if you get an extra £500 off for doing…