The Ford Transit Van is built for whatever task you throw at it. With an impressive load space in all three dimensions, a selection of advanced engines to choose from, and innovative technology that rivals any other van in the market, the Transit Van is a no brainer when it comes to you and your business' needs.
Ford Transit Utility Feature Demo
Ford Transit Driving Experience & Comfort Convenience
Ford Transit Performance Efficiency Feature Demo
Ford Transit Trail

The new Transit Trail combines a rugged design with a host of smart technologies to produce a new level of capability. The new Transit Trail was built for you and your business.
Enquire Today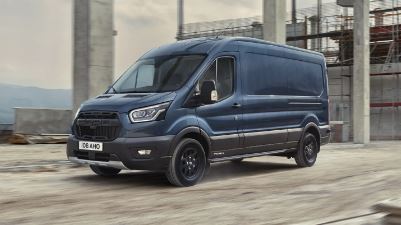 The new Transit Trail is available with the Mechanical Limited-Slip Differential system. This allows you to tackle challenging terrain with ease. It does this by reducing unwanted wheel spin and directs power to the wheel with the most traction, allowing you to keep moving forwards whilst maintaining vehicle stability when you need it the most.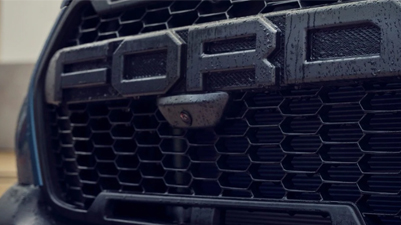 An imposing front grille with bold FORD lettering adds to the overall look and feel of the Transit Trail. In addition to this, bodyside mouldings, and unique 16″ alloy wheels ensure that even those tough jobs are completed in style.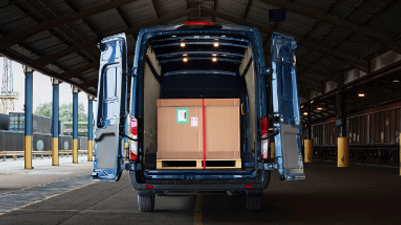 The new Transit Trail offers you an impressive load space in all three dimensions: length, width, and usable interior height. It has a carrying capacity of up to 2.1 tonnes and 15.1 cubic metres of load space, you can even fit cargo over 3 metres long. Accessibility has never been so easy with a wide side load door with a power opening option.
The 5-Tonne Transit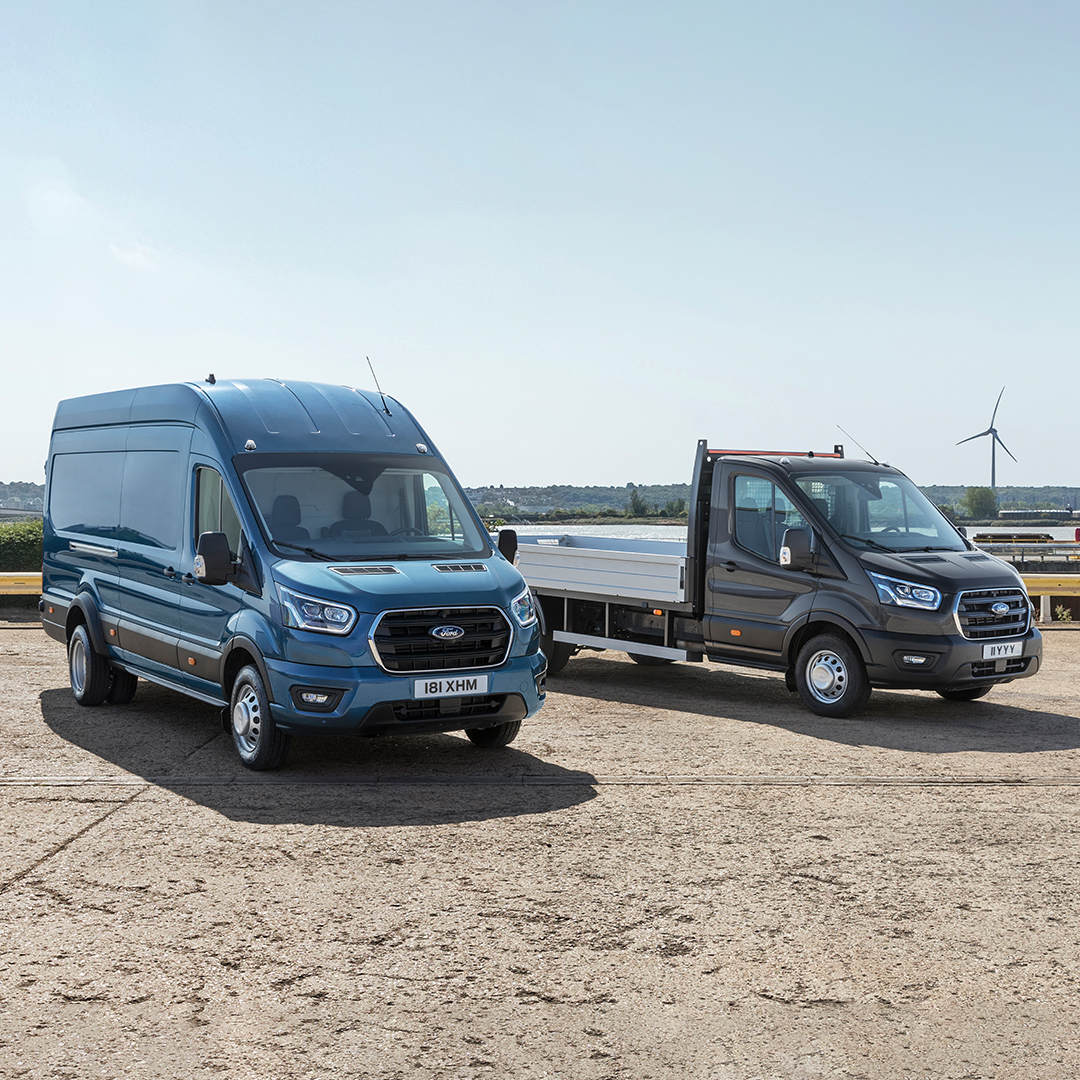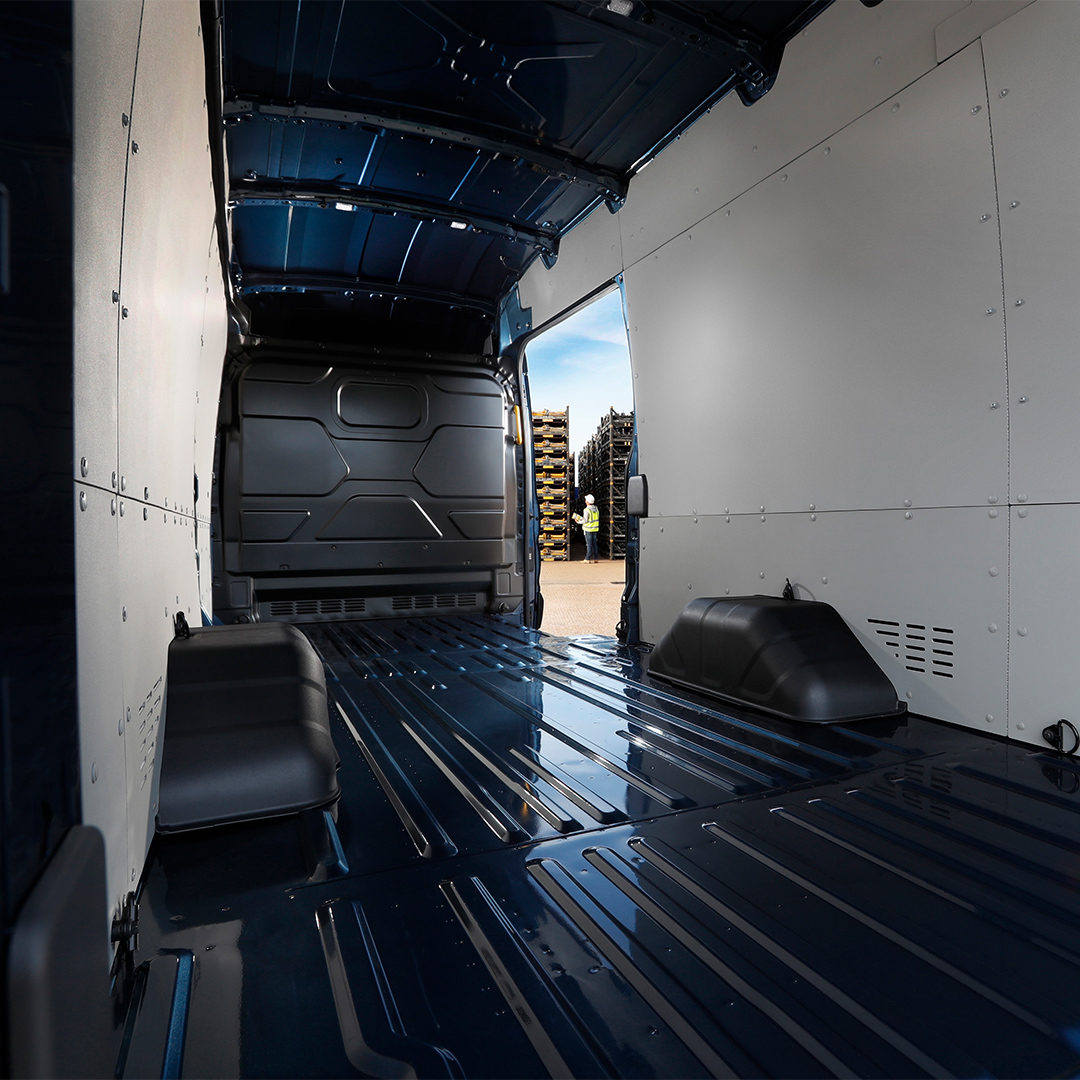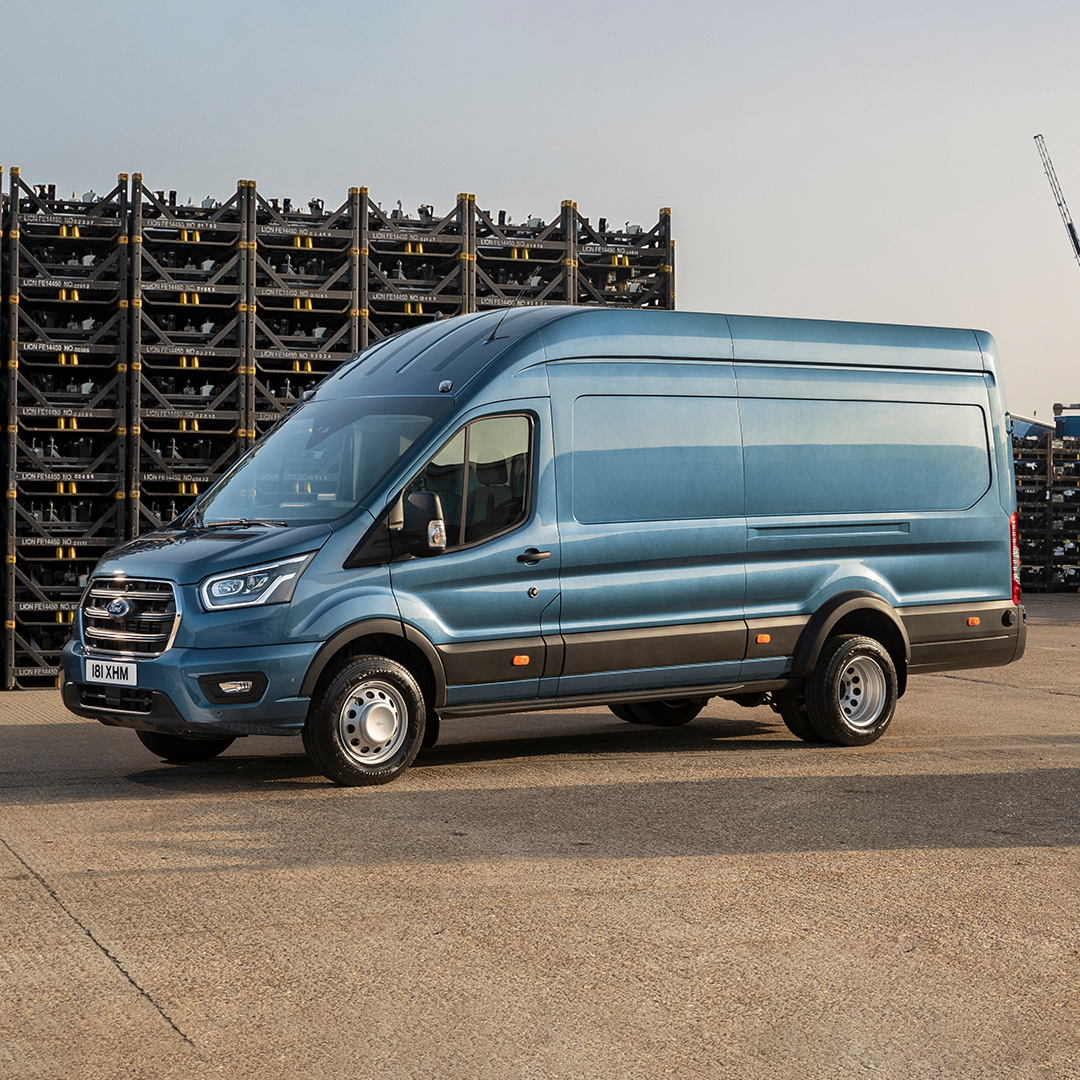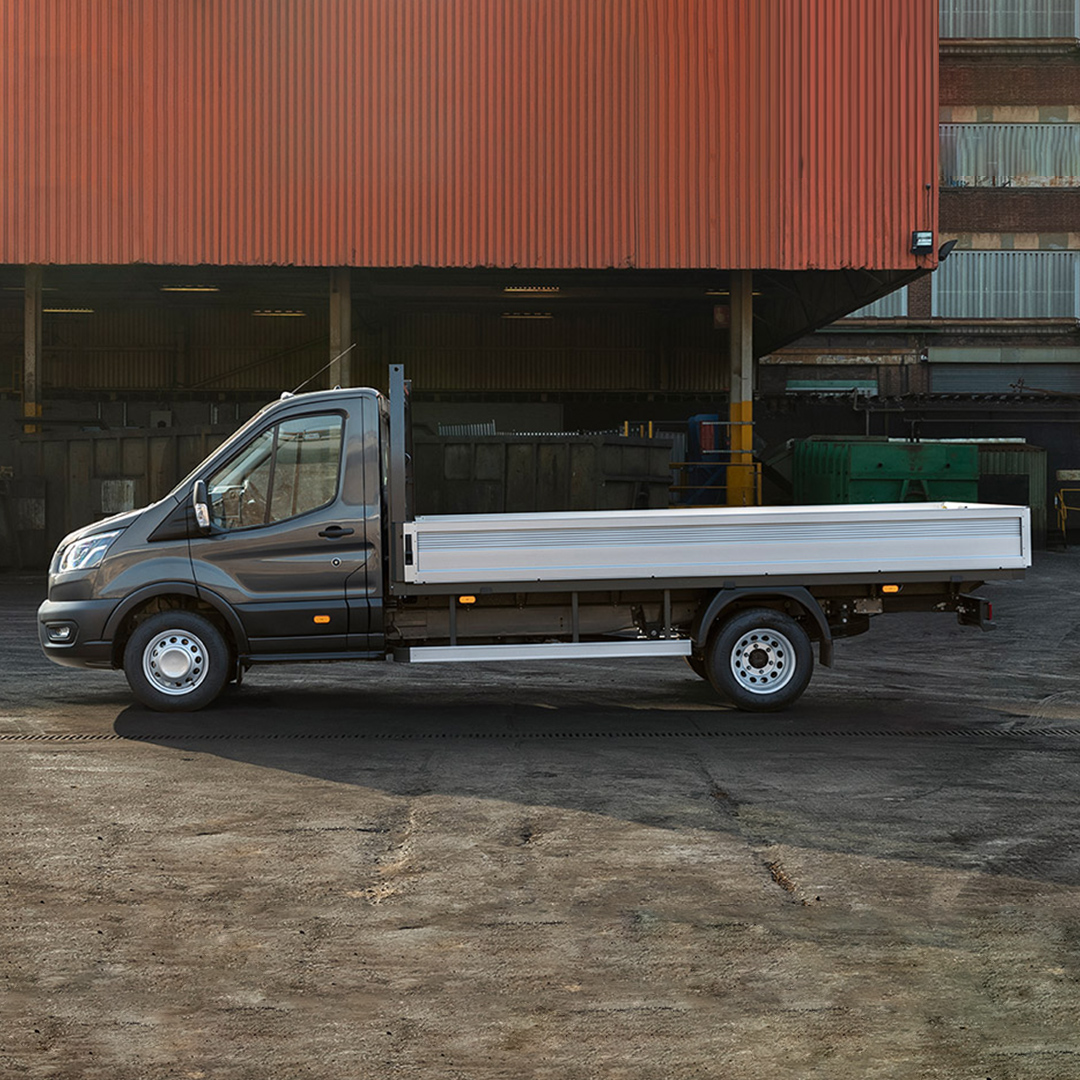 Tackle the most demanding of conditions with the Transit 5-Tonne. With enhanced uprated brakes and tougher axles mean that this Transit is even stronger than the standard Transit van. It also provides the ideal basis for a bespoke conversion to support specialist customers such as the emergency services or construction and transport industries.
The panel van has up to a 2.4-tonne payload and the chassis cab has an impressive 2.9 tonnes. The 5-Tonne GVM is available in two body styles, two cab sizes, three wheelbases, and four overall lengths to ensure that whatever criteria you may have, there's bound to be a Transit suitable for it. Customers can work with converters from our network of over 160 Qualified Vehicle Modifiers in 13 countries to design and build anything from simple shelving inside their van to a complete luxury bus conversion.
Want to know more? Get in touch with one of our Transit Centre Specialists to find out how the new 5 Tonne Transit can help you and your business
Contact Us
Transit Freezer & Chiller Van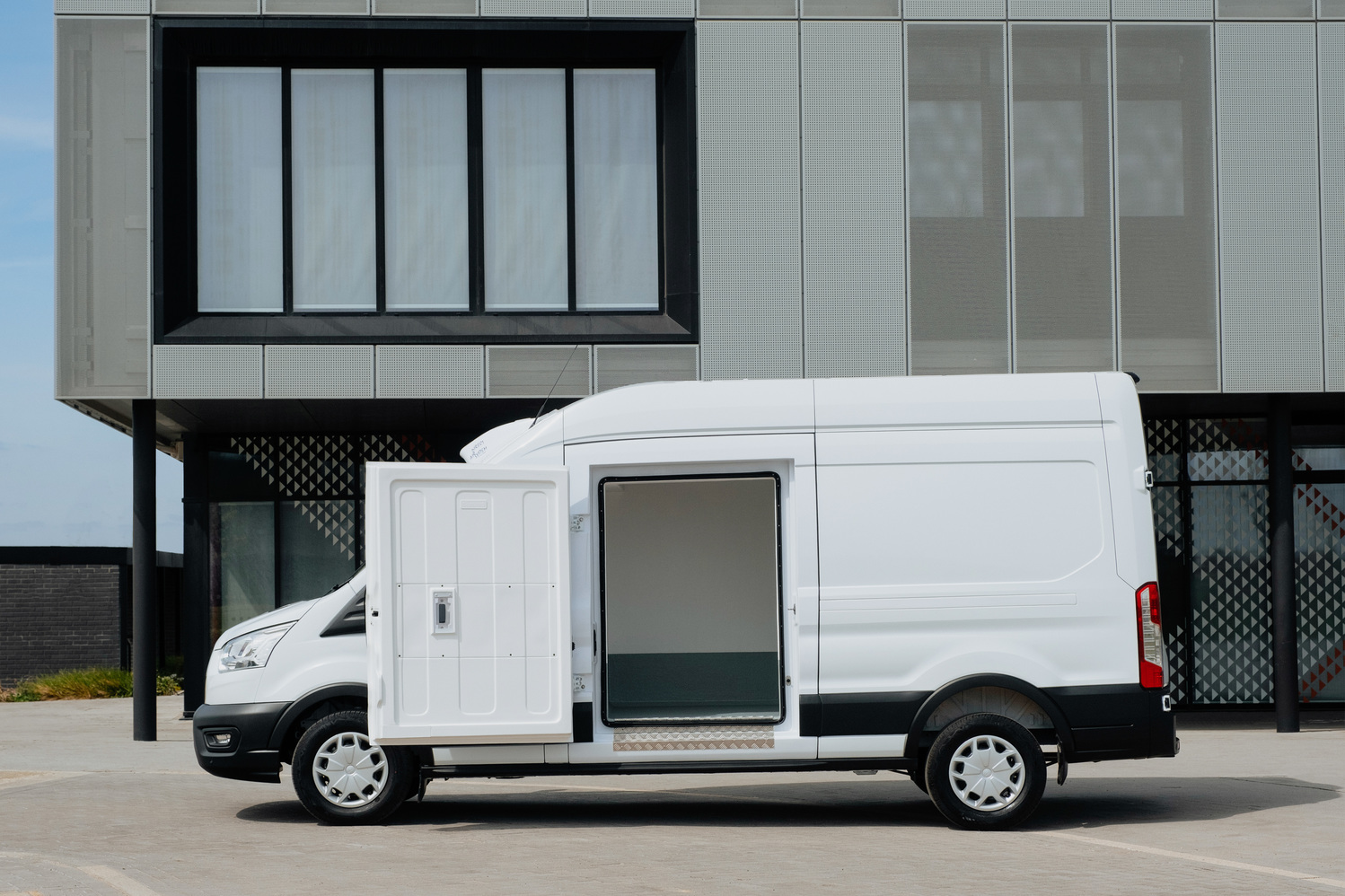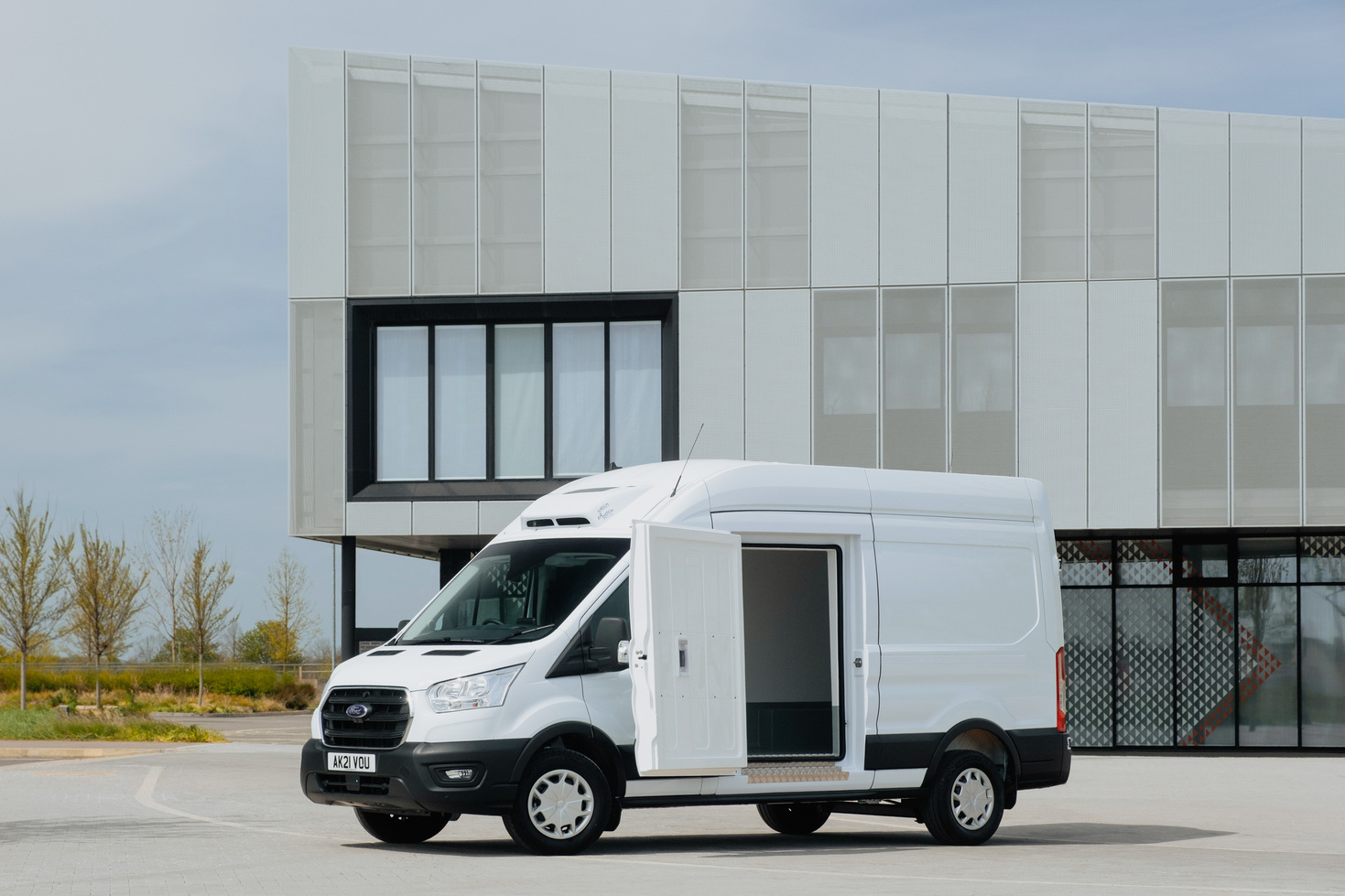 The Ford Transit Freezer is a unique offering based on Leader or Trend specifications with a 350GM, 130PS engine and a choice of wheelbase, height and transmissions
Transit Chiller Specification
Base Vehicle Specifications:
Less Bulkhead
Less Spare Wheel
AGM Deep Cycle Battery
Conversion Specification:
Chill specification direct drive refrigeration unit fitted (GAH RC300)
Temperature chilled down to 0°C
Minimum of 50mm insulation
LED interior light
Paneltex Somers chiller door mouldings
Optional A/C
Transit Freezer Specification
Conversion Specification:
Freezer specification direct drive refrigeration unit fitted (GAH SRF350)
Direct Air System (Patented) which increases MPG by it's design and making the fridge unit more efficient
Temperature chilled down to -25°C
Minimum of 75mm insulation
Thermal efficient composite construction with Seamless hardwearing GRP (fibreglass) lining
Paneltex freezer door mouldings
Optional A/C
Transit Welfare Van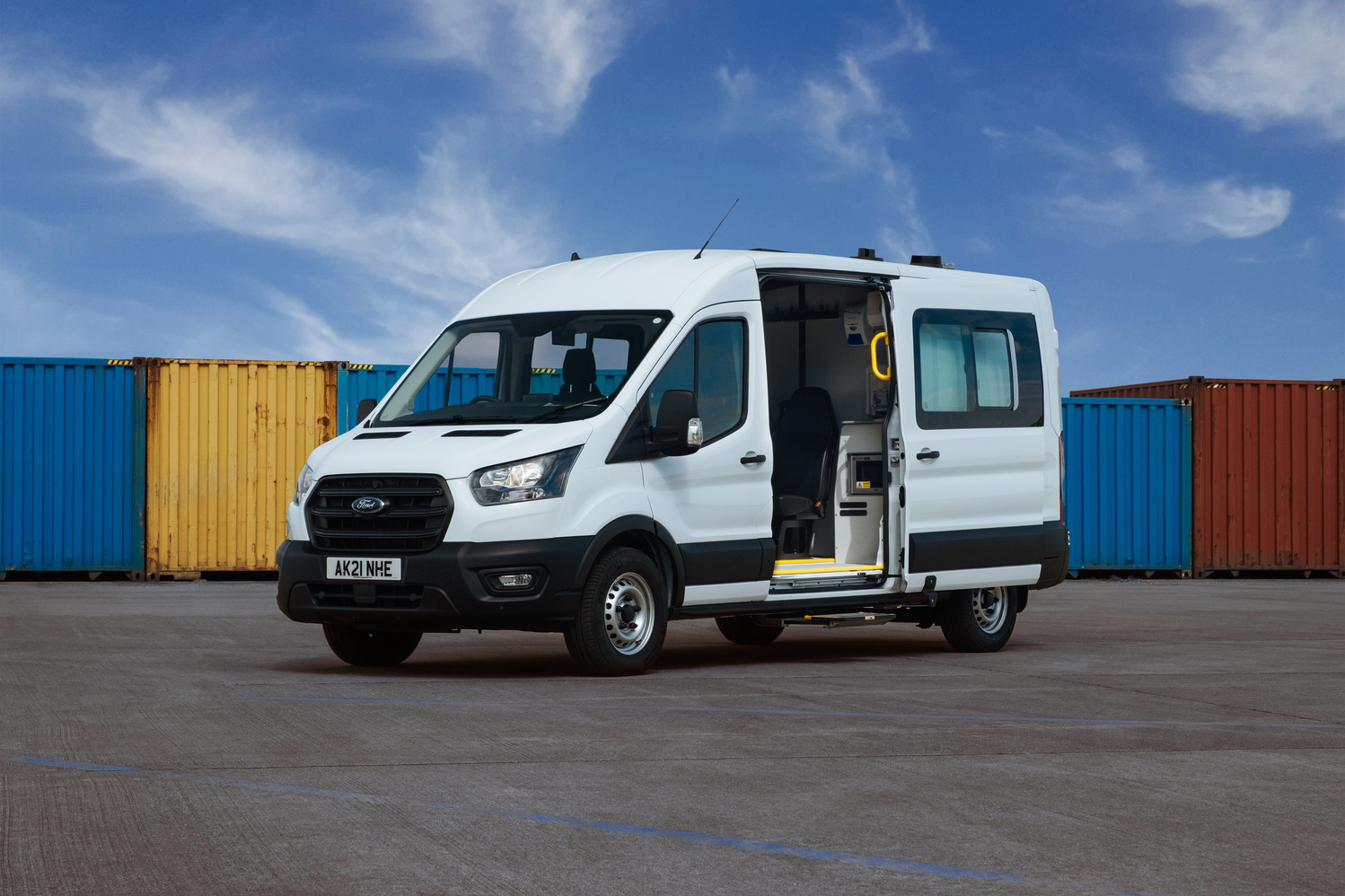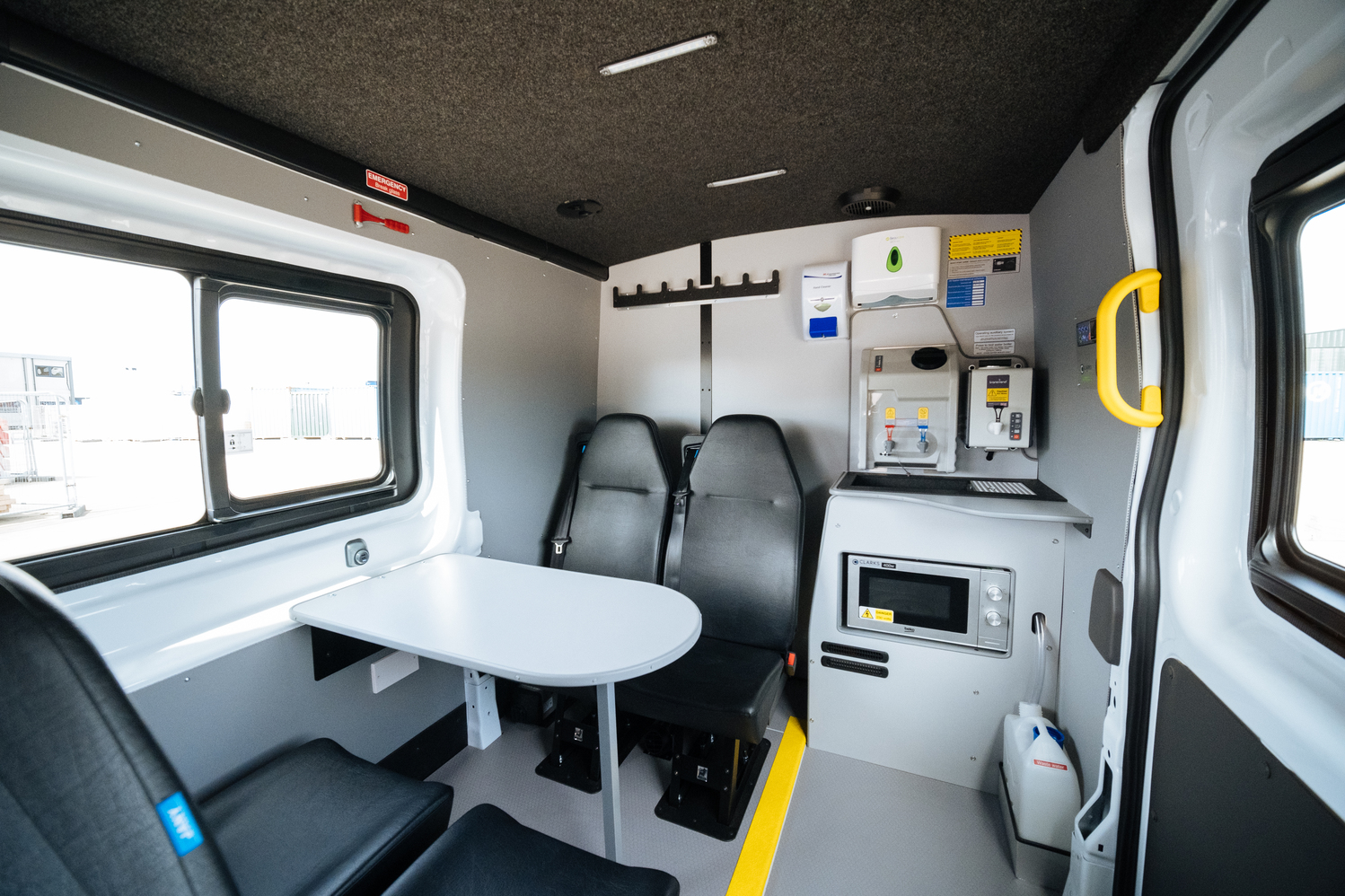 A Welfare vehicle provides a safe space for workers to take a break or use bathroom facilities. Unlike static product offerings, this conversion can transport your crew to site and follow along if your worksite is not static.
Base Vehicle Specifications:
Medium Roof only
Kerbside side load door (not available with DSLD)
Less Bulkhead
AGM Deep Cycle Battery
Programmable Interface Module
Auxiliary Fuel Ports
H8 AGM Deep Cycle Battery
Enhanced Electronic Interface Pack
Conversion Specifications
7 in vehicle crash tested travel seats
Cabin/Water Heating
Entry/Exit Grab handles
Toilet with hot and cold water sink
Towel Dispensers
Hi-Vis Step Edgings
Fresh air ventilation
Dining table/desk
Microwave
Water boiler
Interior Lights
First Aid Kit
Hand Cleaner
Ford Transit Special Offers