We are proud to announce our partnership with FoodCycle!
We are extremely proud to announce our partnership with the national charity FoodCycle. Every customer who purchases a car from us will now be given the choice as to where they would like Busseys to make a contribution to and one of those options is to go towards funding the incredible work FoodCycle do.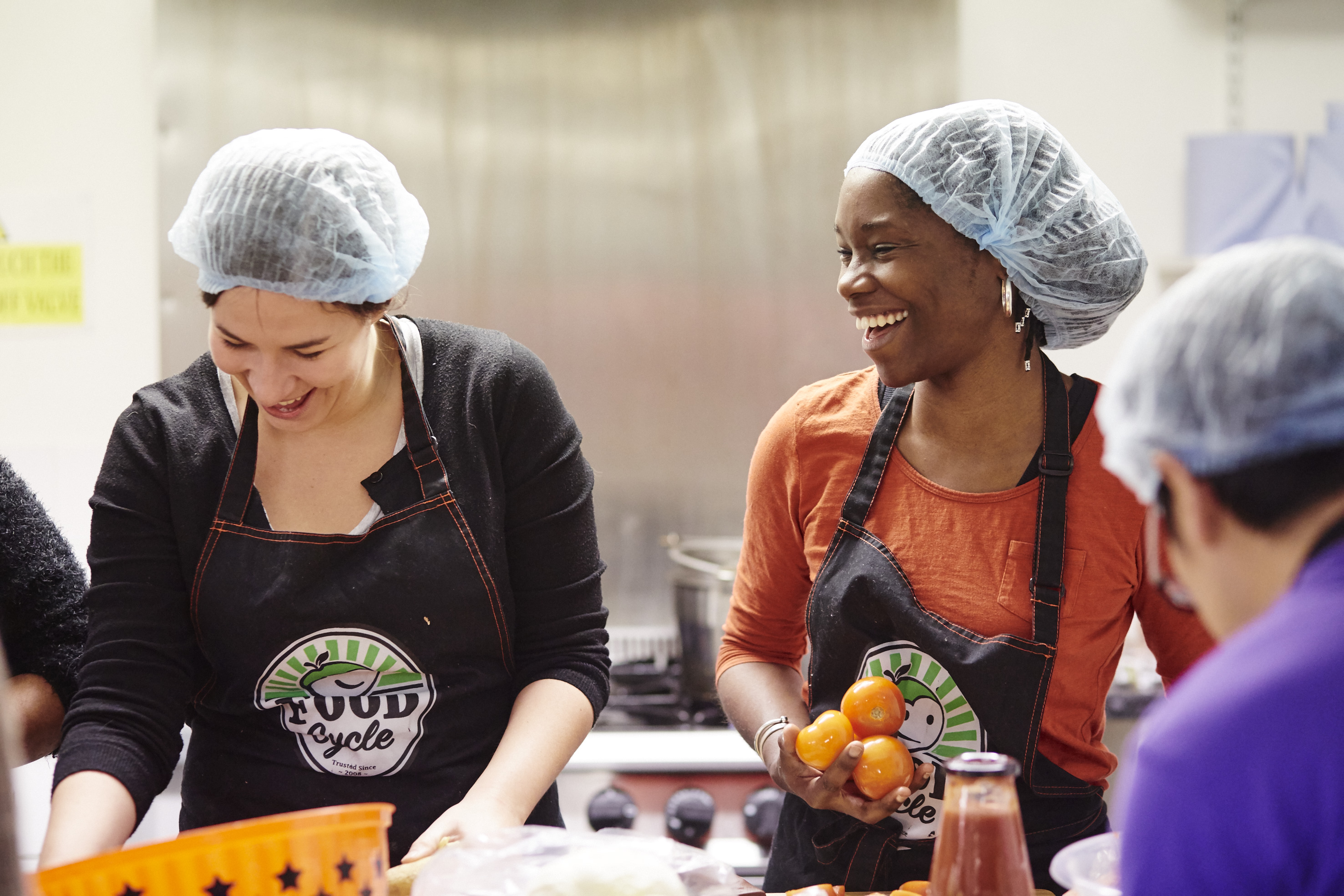 What is FoodCycle?
FoodCycle is a national charity that builds communities through the power of good food. FoodCycle is based upon the simple idea that waste and poverty should not co-exist and that something powerful can be achieved by cooking and eating together.
Every week, volunteers across the country reclaim over a tonne of surplus food destined for the bin. This food is instead cooked into healthy, tasty three-course community meals for vulnerable people. Not only this but FoodCycle has a wonderful impact on communities by bringing people together around a healthy meal and creating opportunities to talk, exchange and build long-lasting relationships.
Where do I find out more?
You can learn more about the wonderful work FoodCycle do by heading over to their website. They have some great information on there about their team, the impact FoodCycle has had on the community as well as guest stories and more information about themselves.
FoodCycle also offers opportunities for you to get involved if you wish. You can find out all about this and more by heading over to their website and clicking on the 'Get Involved' button