Ford Fiesta at Busseys FordStore Norwich
Take on your day with the Ford Fiesta.
A head-turning new exterior design gives the iconic small car a stylish presence about town. While forward-thinking technologies, such as an all-new, interactive digital instrument cluster (standard on Vignale Series & ST-3), help create a more efficient, enjoyable drive.
A choice of advanced Fiesta EcoBoost Hybrid options deliver a more responsive, fun to drive performance, with impressive fuel economy and lower CO2 emissions*.
With a range of unique series offerings available – from the sports-inspired styling of Fiesta ST-Line, premium comfort levels of Fiesta Titanium, to the rugged outdoor character of Fiesta Active – you'll find the perfect New Ford Fiesta to suit you.
Ford Fiesta Special Offers
Use the above search to find your perfect car.
Everything you need to know about the New Fiesta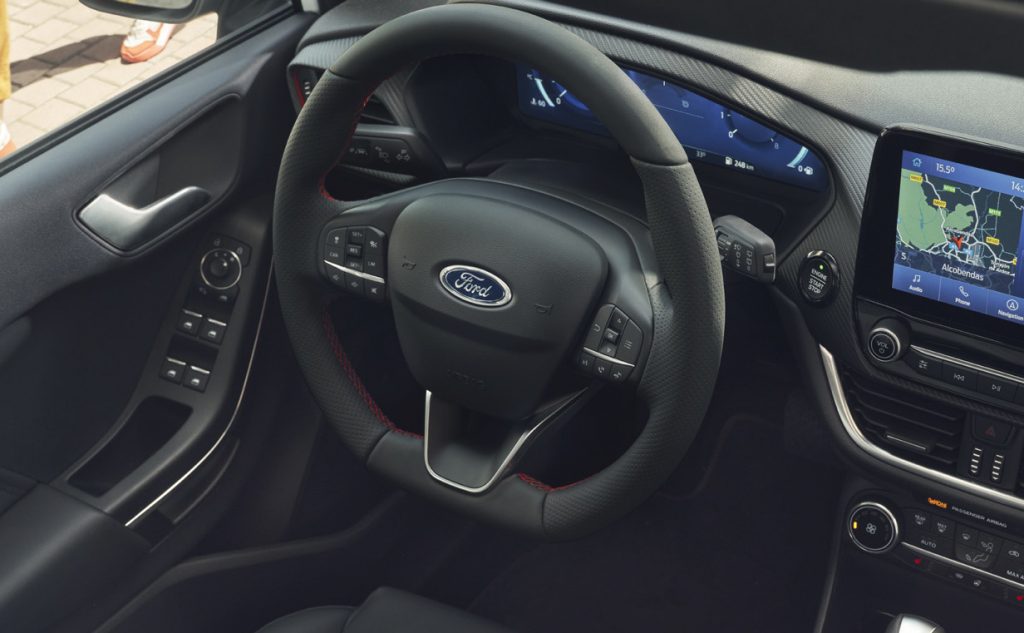 DIGITAL CLUSTER
Fiesta's new 12.3" digital instrument cluster displays driver information in high definition using intuitive and easy to read icons. You can also prioritise which information is displayed, including navigation alerts, as well as programme the preferred pre-sets of individual drivers (standard on Vignale series & ST-3).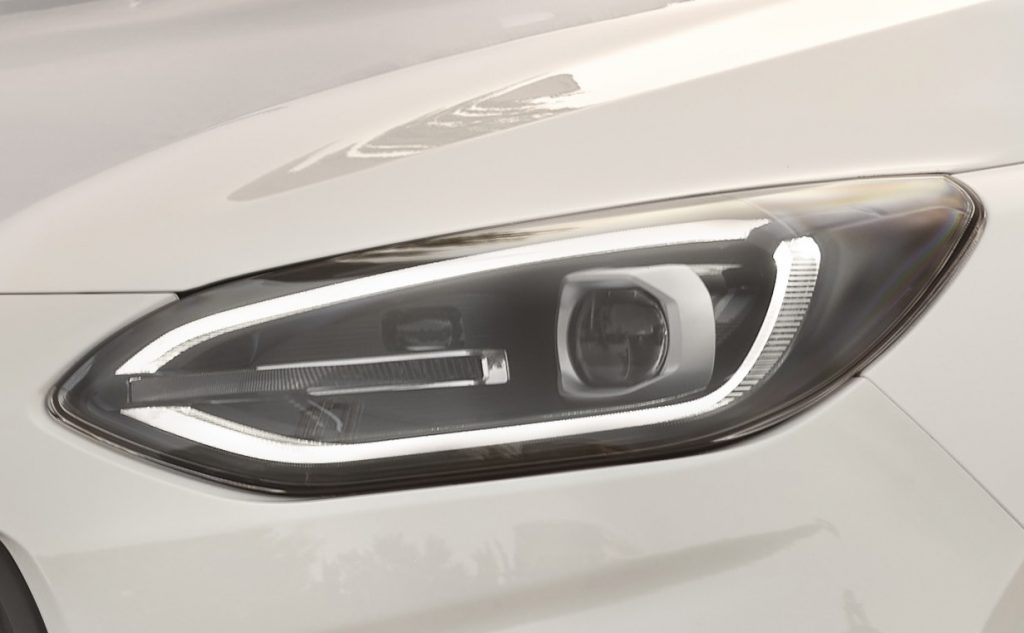 NEW HEADLIGHTS
Brighter, sharper and more energy-efficient LED headlights.
EcoBoost Mild Hybrid Powershift
The new Fiesta EcoBoost Mild Hybrid is available with an advanced PowerShift Automatic transmission. The seven-speed automatic dual-clutch transmission* is precision engineered to deliver a more efficient, less demanding drive that compliments the Mild Hybrid engine's electrically boosted performance.
*Powershift-Automatic is available as an optional feature on the 1.0 litre Fiesta EcoBoost Hybrid (MHEV) models.