Ford Transit Connect Gallery
With a sophisticated new look, comprehensively updated interior, and more advanced technology than ever before, Transit Connect has evolved.
The trademark Transit toughness, durability and functionality still remain, in features including an ingenious load-through bulkhead and flexible front passenger seating. With short and long wheelbase options providing load volumes up to 3.6m³ (VDA), payload capacity ranging from 579 – 865kg, and bodystyles including van and double-cab-in-van. But this is now an exceptionally sophisticated van equipped with valuable drive-assist technologies many of which are not available in cars today. Others help keep drivers connected, hands-free; to help them control and monitor their speed; and even to help protect pedestrians in their path.
Pre-Collision Assist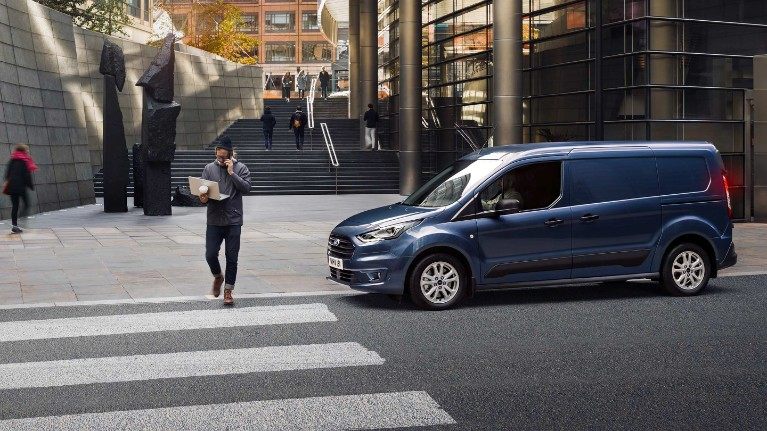 Pre-Collision Assist can detect vehicles and pedestrians in the road ahead. It can even detect whether a pedestrian is about to cross the vehicle's path. The system will then warn you if it detects a potential collision and if you don't respond it will automatically apply the brakes for you. This technology functions at speeds of up to 50mph and has been designed to help reduce the severity of accidents.
Intelligent Speed Assist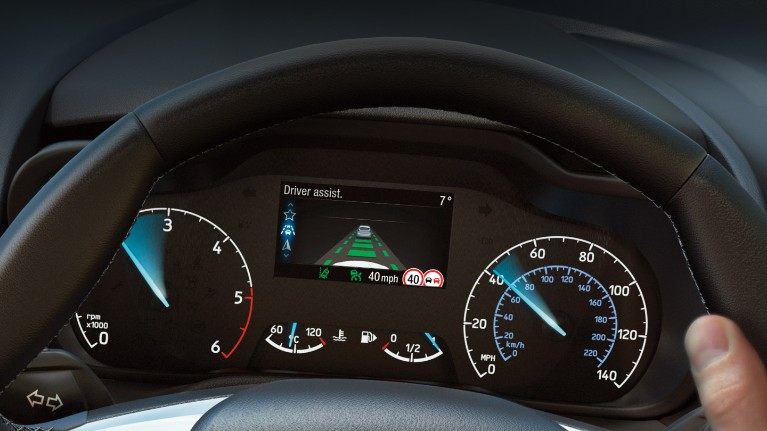 Intelligent Speed Assist has been added to the Transit Connect. It has been designed to enhance speed control and enables you to concentrate on the road. First off, the Traffic Sign Recognition camera will automatically detect the current speed limit (when activated), secondly, the system then adjusts your maximum speed setting to that limit.
Electronic Stability Control
The brilliant safety feature monitors your vehicle's progress. It can sense when your vehicle is losing grip and will automatically apply a braking pulse to individual wheels, helping to stabilise it. Advanced sensors from the anti-locking braking and Traction Control System are used to monitor the behaviour of the vehicle.
Traction Control System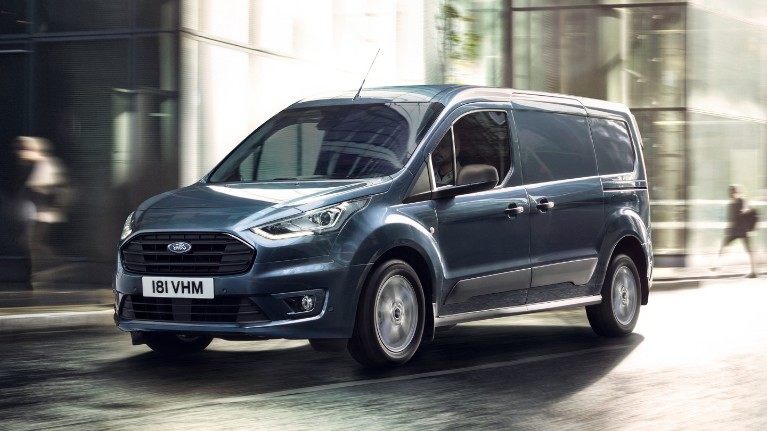 Traction Control System eliminates excessive wheelspin and provides you with the best grip, performance and stability possible for your vehicle. This technology constantly monitors and adjusts the power delivered to the vehicle's wheels ensuring maximum contact and grip when you're accelerating.
Trailer Sway Control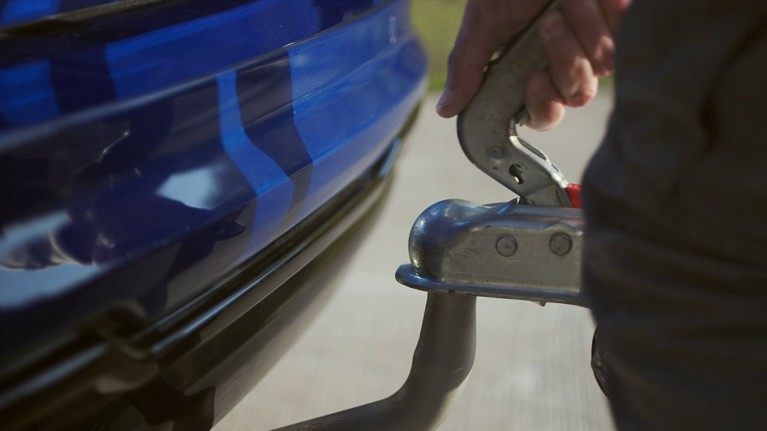 This safety feature can detect 'snaking' or trailer sway, to solve the problem it reduces your vehicle's speed, making towing more controlled. How does it do this? Well, the system slows the vehicle down by reducing the engine's torque and gradually increasing the brake pressure on all wheels.
Controlled Braking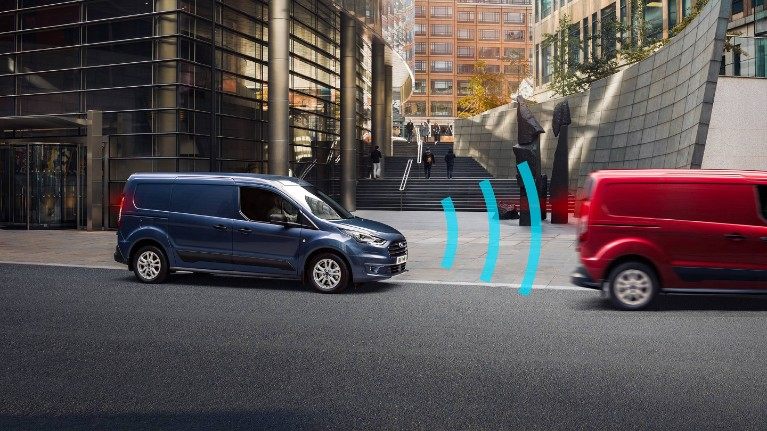 Anti-lock braking system and electronic brake-force distribution combine to ensure that your braking is effective. Along with Emergency Brake Assist which helps your vehicle achieve maximum braking effectiveness in an emergency situation. This is controlled via the Electronic Stability Control system which senses how much pressure you've applied to the brake. If you brake heavily, the emergency brake light system will flash the brake lights to warn other drivers.
The Transit Connect - Showroom
Transit Connect in our showroom
The Transit Connect MS-RT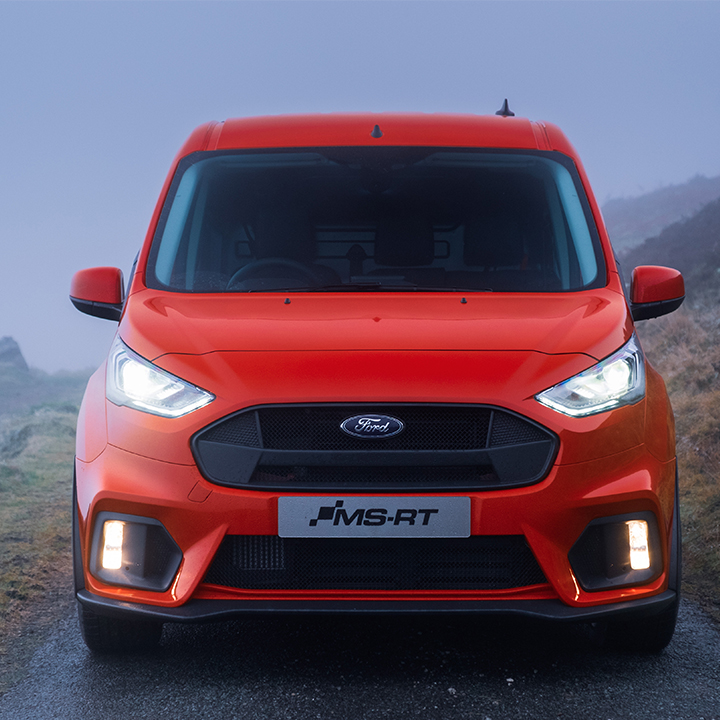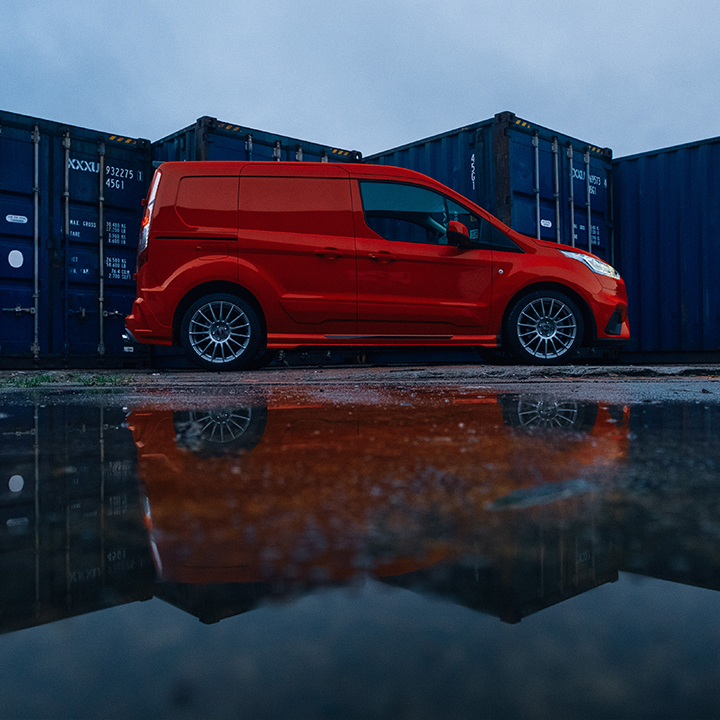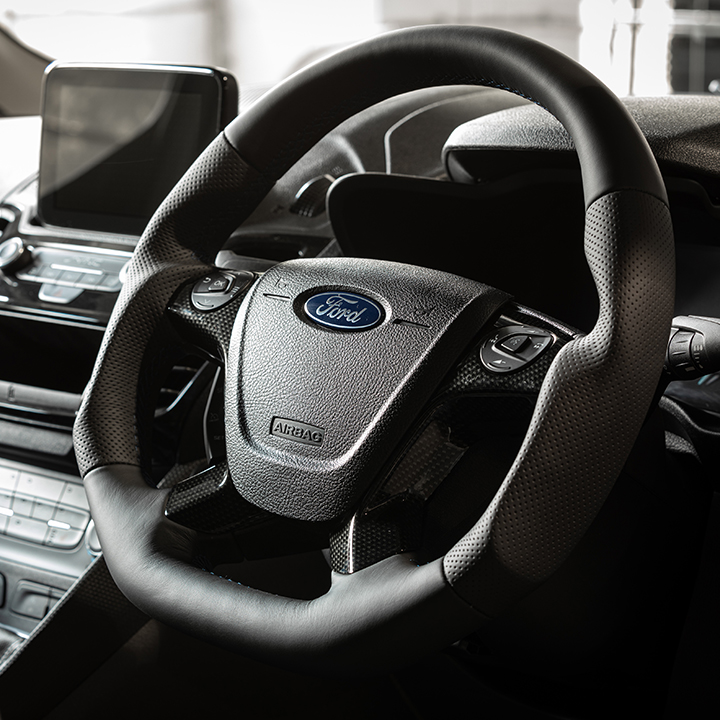 Stand out from the crowd in the Ford Transit Connect MS-RT! Packed with state-of-the-art exterior customisation such as an MS-RT front bumper, grille, front diffuse, side skirts, rear diffuser, and spoiler. As well as, a quad stainless steel sports exhaust system and 18″ OZ racing alloy wheels with premium tyres. The interior of the Connect MS-RT exudes style, with nappa leather and suede interior with blue top stitching and an MS-RT carbon inlay sport steering wheel. In addition to this, a touch-screen with sat-nav and rear-view camera is available plus a heated driver seat and airconditioning
Contact Us Today
The Transit Connect Active

The most versatile van has now become more capable than ever. The Transit Connect Active has up to 3.36 cubic metres of loadspace and can carry up to 982 kg of cargo. Not only this, but the Connect Active is available with the optional mechanical Limited-Slip Differential, making driving on difficult terrain effortless.
It's safe to say that the Transit Connect Active is ready for whatever you can throw at it, whether you're making deliveries in the city or mountain biking in the country, the Active is up to the task.
Contact Us Today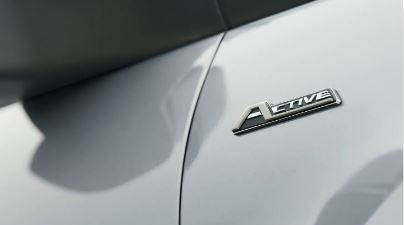 The ride height of the Transit Connect Active has been raised to help when you're driving on rough terrain. There is a new Active signature grille and silver skid plates added to the exterior of the Connect which gives it an imposing new look.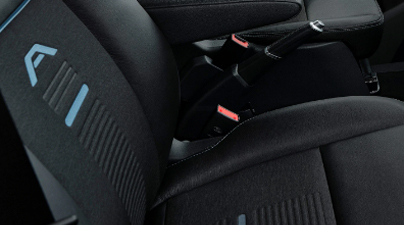 Stepping into the Transit Connect Active, you will notice seating that delivers a combination of style and durability. The cabin includes 'Nordic Blue' stitching on the seats, steering wheel, and gear stick giving off a striking look. SYNC 3 FordPass with FordPass Connect is available and helps make sure you stay connected wherever you are.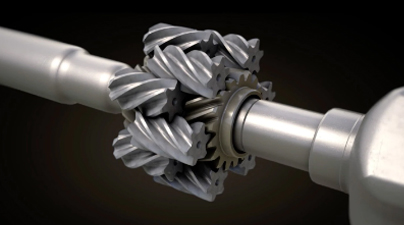 The Transit Connect Active is available with Ford's mechanical Limited-Slip Differential. This advanced system reduces unwanted wheel spin by directing power to the wheel with the most traction.
The Transit Connect Active has full-width rear cargo doors to give you easy and effortless access to the storage area, whilst full-length silver roof rails increase your cargo space. 17″ alloy wheels, wheel arch extensions, and Active badging complete the whole look and feel of the van.
Ford's advanced EcoBlue diesel engines impress with up to 120 PS of power and smooth torque delivery.
Ford Transit Connect Range
Ford Transit Connect Special Offers